Here are the books I have written on the subject, which are available at the sites below: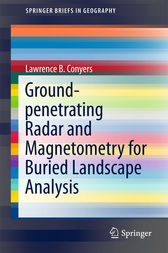 Here is the new book titled Ground-penetrating Radar and Magnetometry for Buried Landscape Analysis.
In this book I use a number of examples from around the world on how these geophysical tools can be used in conjunction to understand complex buried archaeological sites.
Published by Springer, Amsterdam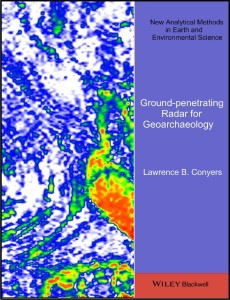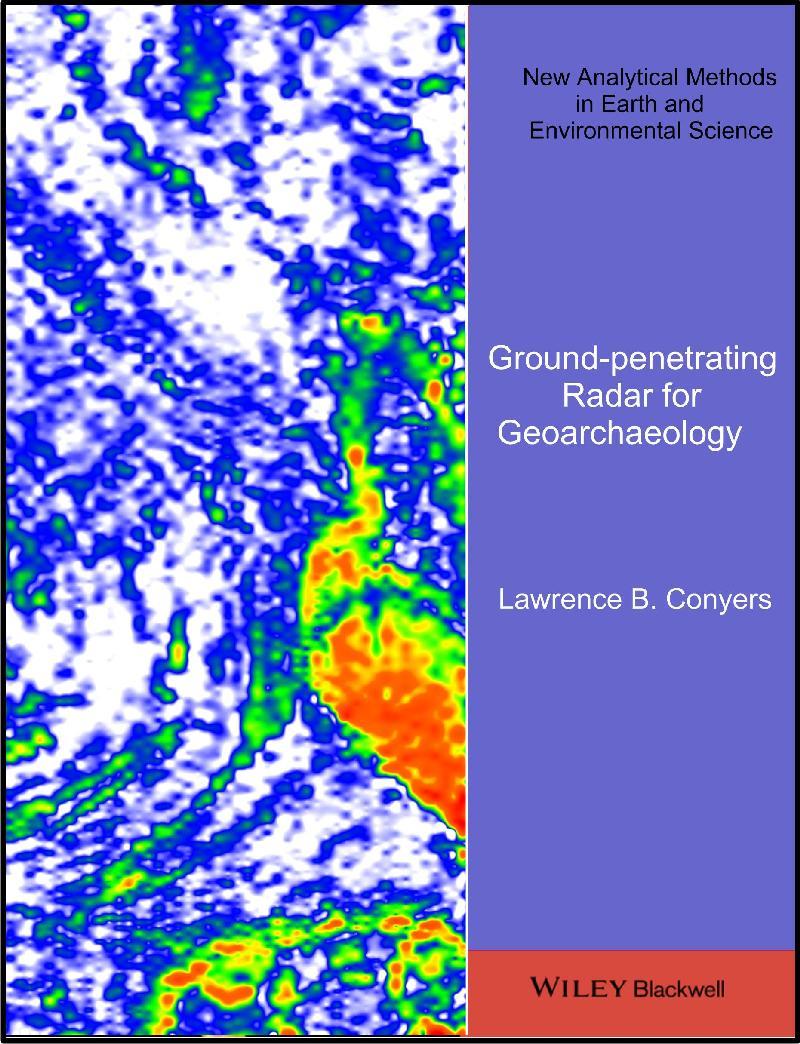 Ground-penetrating Radar for Geoarchaeology
Here is my book, which came out in March 2016
Many examples and methods on how to apply GPR to complex geological situations, with sedimentary environments categorized and various soil types and stratigraphic conditions.
Published by Wiley-Blackwell, London.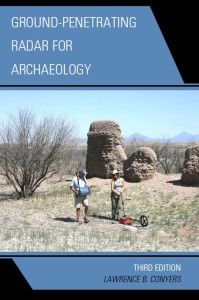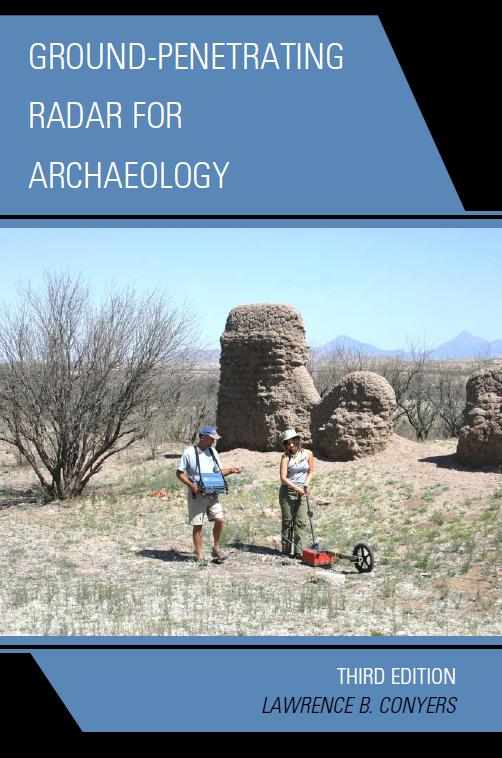 Ground-penetrating Radar for Archaeology, 3rd Edition (2013)
This is a much revised 3rd edition to my 2004 book that is theory, method, data interpretation and analysis, with many examples from sites all over the world.
Published by Rowman and Littlefield, Lantham, Maryland, USA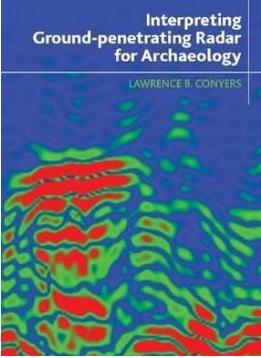 Interpreting Ground-penetrating Radar for Archaeology (2012)
I spent a good amount of time writing this book as a way to show what can be done with GPR data.  My thought was that people needed to know much more than just how to collect and process data, to produce interesting images.  They need to know what to do with it when they are finished with the processing.  So this book is all about that type of interpretative analysis, which is also important to do within the string of data processing steps.
Published by Routledge, Taylor and Francis Group, New York.
The first book on the subject of GPR is out of press (and outdated too!): Conyers and Goodman (1998)  It was translated into Italian (re-titled Ground-penetrating Radar: Un'introduzione per glib archeologi, it is now available from Aracne editrice in Rome. It was translated by Giovanni Leucci, who know GPR well. I hear from my Italian friends that it is quite readable.